A number of life coaches offer their services yet some clients are not happy with the results. If you plan to hire a life coach, you need to be meticulous in choosing a professional service. Yet, if you're not aware of what a life coach can provide you, here are some guidelines that you need to remember.
Free of judgment
A life coach must not judge you. Your ideas and dreams must be respected. If you feel that the life coach does not respect you as a person, you can find the entire process discouraging. Instead of striving for the better, you may not be able to continue reaching your goal.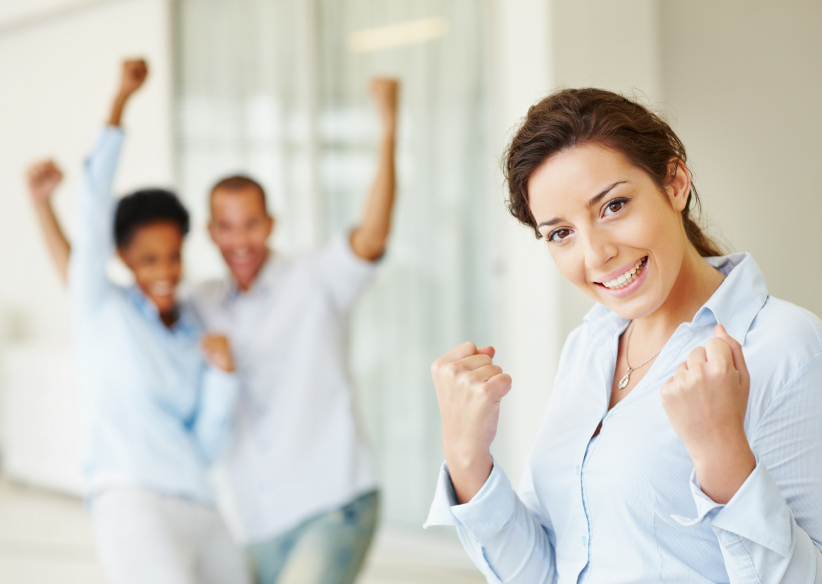 Clear the road
You may experience a roadblock, which makes you stuck on your dreams. A good life coach helps you remove the roadblock so you can move forward. A good life coach helps you to remove the roadblock on your own but with the guidance of the life coach. A life coach does it to ensure that you don't become dependent on your life coach.
Solve your own problem
A life coach is not someone you need to depend on your entire life. So, a good life coach must be able to help you solve your own problems. To become successful, a life coach asks you powerful questions, so you can analyze the right solution to your current problem.
Challenge you
In order for you to reach your goals in life is to be courageous. If you have the fear inside, a life coach can help you replace it with courage. You expect challenges instead of a smooth sailing coaching. You'll get out of your comfort zone and you'll be able to face your fears. Isn't it that challenge is too exciting?